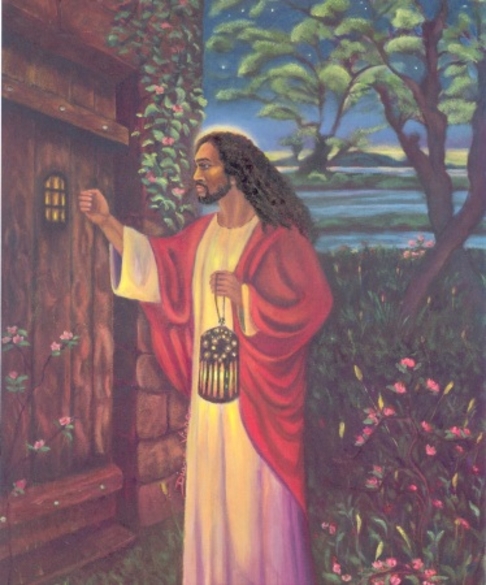 "From The Beginning I Foretell The Outcome, And From Long Ago The Things That Have Yet Been Done"
~Isaiah 46:10~
"THE DAWN OF RULE"
BY
Gregory V. Boulware, Esq.
https://www.academia.edu/36702533/_The_Dawn_Of_Rule_
https://boulwareenterprises.wordpress.com/2018/05/24/the-dawn-of-rule/
"Human-Kind has been enslaved by Sin and Death and has Labored under the Burden of Pain, Suffering, and Adversity for so long that many people have come to accept this way of Life as Normal or Natural"
Early in the first century, C.E., from Britain and Gaul to Egypt, and the Region was ruled and occupied by Rome...one remote area was a source of constant frustration for the ruling entity – 'Judea!'
Is it not true the humankind was given (certain) characteristics and qualities that mirrored 'God's' own, such as love, and a sense of justice by God?
It has been said that humankind was also endowed with the ability to think and reason coupled with moral and spiritual capacities. These endowments have allowed humankind to appreciate the universe in all its' grandeur. The wonders of nature, art, music, poetry, and above all...the unique capacity to worship the 'Creator.'
Attributes such as these creates the immeasurable gulf between humans and all other living creatures on this planet. Humankind has also been given the seemingly limitless potential to develop and enhance the holistic blessings.
For thousands of years, people have wondered and speculated what the future will be. How do you think the future will be for you and yours; does it promise riches or ruin; love or loneliness; will you live a long life or a short one?
"Gugliemo Marconi," inventor of (one version) the wireless telegraph, stated "The wireless will make war impossible." He made this prediction in 1912, according to "The Watchtower." Another failed prediction rejected the "Beatles," a musical group, success as an impossibility due to a decline of guitar-playing group music's popularity.
Soothsayers, astrologers, and fortune-tellers have consistently professed their ability to predict the future.
People have consulted fortune-tellers almost forever. How many people have considered the issue of consistency? The predictions of many so-called fortune-tellers utilize many methods that often contradict one another – even if and/or when the same method is applied.
Critics, non-Believers, and Exposé(s) have boasted how cards, crystal balls, pools of water, tea-leaves, and the lines on a persons hand as mere props. The fortune-teller uses these things to read the reaction of a person – gaining the persons trust, enabling them to obtain the family jewels of large sums of money for their beguiling services.
A highly-skilled fortune-teller has the ability to gain