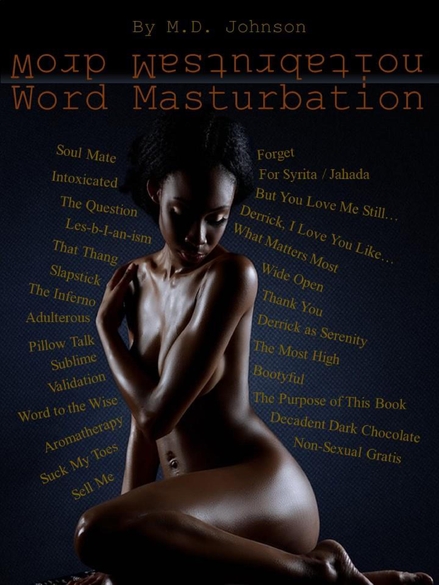 Word Masturbation - Premier 2.14.2018 on Amazon by M.D. Johnson
I wrote Word Masturbation in my early 20ís about 15 years ago. Itís s*xually charged, bold and in your face, funny, witty and best read by free thinkers who arenít easily offended. I recently found it while searching through my old writing archives and was thrilled to discover I had already written a book I promised myself I would write, on the back cover of my first ever published book: Serpentine Tongue, (a book of poetry, plays, sketches, collage and a spoken word poem available at Barnes & Noble, Amazon and Author House). In Word Masturbation you will find, as the title suggests, words at play, in a pleasure like fashion. Even as I read it 15 years later, I find it freeing, to be open and resolute about the subjects of s*xuality, love and discovery. Itís all poetry, composed of 28 poems across 40 pages. Premiers on Amazon in February just in time for Valentineís Day. EnjoyÖ For Mature Audiences due to graphic language and topics.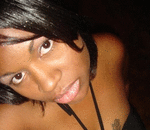 Posted By: Maryanne Campbell
Saturday, February 10th 2018 at 10:33AM
You can also
click here to view all posts by this author...