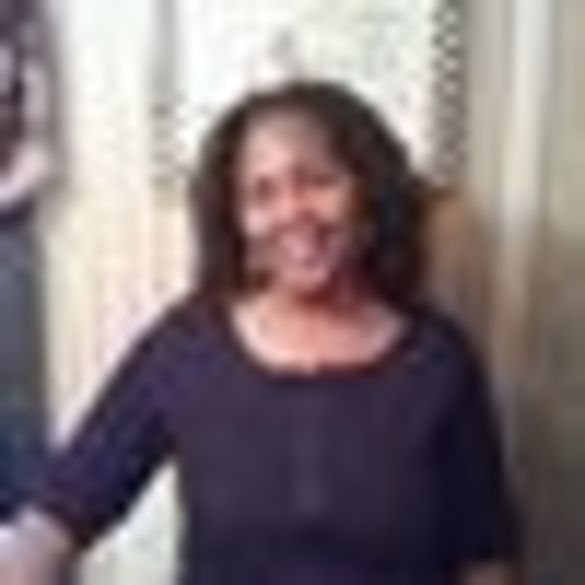 God grant me the serenity to accept the things I cannot change.
The courage to change the things I can...And the wisdom to know the difference.
Reinhuld Niebuhr
This declaration is much needed in the world today. Things has change drastically within the past twenty years and so many of them have been controversial. Who haven't seen the head lines of Bruce Jenner as he revealed himself to the world as the person he sees himself as. Coming out as Kaitlyn has given a new voice to the word transgender.
Transgender and Same s*x Marriages have also made great strides at becoming what is considered as the norm in today's society. As a nation, a melting pot of diversity, we must have respect for each other rather we agree or disagree.
As people of Faith, we must show love to those who are living a different life style than our own while maintaining who we are. At the end of the day God is Love. And if we love God we must also love others. We can only change ourselves and hopefully do so for the better.
We must have the courage to put our best foot forward, staying true to who we are, and living in peace with those around us. We the People, have a responsibility to make this world a better place. Not only for ourselves, but for our children, grandchildren and generations to come.
A place filled with kindness, humility ,acceptance and the wisdom to know the difference.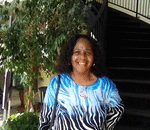 Posted By: Janie De Coster
Friday, September 15th 2017 at 1:15PM
You can also
click here to view all posts by this author...