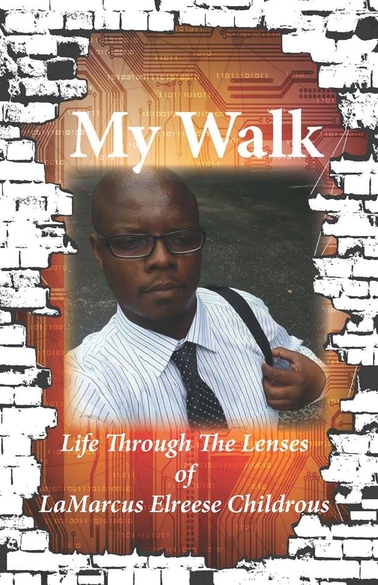 Let's say that you need 100 cranking amps to function properly and every time you do something or listen to something, it either adds or subtract from your cranking amps to function properly. This is your energy, effort, and time. For example, you wake up at 7am and start thinking about a person who owes you, that's minus 5 cranking amps.You have 95 cranking amps left, assuming that you started your day off with 100 cranking amps. Now, its 8am and the bearer of bad news comes, that's minus 5 cranking amps, 90 cranking amps left. Moving forward, the same person stays in your presence because you love this person and you feel bad about getting rid of this person. This person will be minus 20 cranking amps before long. That leaves you with 70 cranking amps left.
As the day goes on, you find yourself helping someone who is unappreciative, that's minus 5 cranking amps and you have 65 left. Finally, its noon time and you are with your social circle and it is 5 of you in all with two or three different conversations, that's minus 5 cranking amps because you are not on the same page at the same time. You have to get toxic people out of your life.If you use your cranking amps as a grade scale, what grade would you be walking around with all day? A, B, C, D, or completely fail. "My Walk"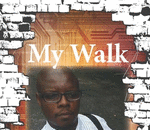 Posted By: LaMarcus Childrous
Monday, July 31st 2017 at 10:02AM
You can also
click here to view all posts by this author...