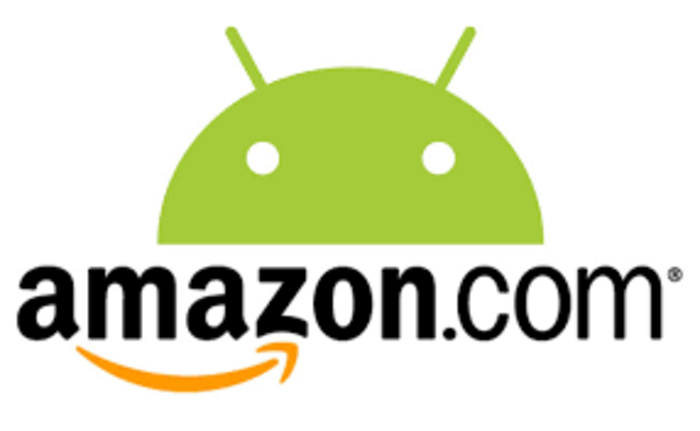 A recent change in the way the giant e-tailer sells books has publishers scrambling.
Question...How often do you google your name ? As for me, I often do.
Lately, I have been noticing how third-party publishers have my book on their website. Now many may think its an honor or accomplishment to see other people selling your book. No not really. I am asking the question where are my royalties and why are these third-party companies charging double price for my work or book than Amazon? Here is an article that explains what is happening with Amazon and your royalties.
With the demise of Borders and the decline of Barnes & Noble, backlist—i.e. paperback fiction and nonfiction more than a year old—has never been in a more precarious position. These modestly selling books—books that don't justify warehouse expenditures—are most likely to be kicked to a third-party seller.
PLEASE NOTE: I self-published and my book is Print On Demand.
Many publishers believe they're being cheated by sellers in the third-party marketplace, which don't acquire their books from official channels—instead they sell remaindered copies (books that did not sell in stores and were returned to the publisher) or "hurts" (books with minor blemishes), often for rock-bottom prices. If these books are "remainders" or "hurts" or pirated, as some publishers have claimed they are, then publishers and authors won't see a dime.
They are worried that publishers and authors may not be paid from all sales. While publishers often play the part of Chicken Little in this dispute, there is real reason for alarm.
Amazon has long wanted to have its cake and eat it too—to be the Everything Store, but not to invest heavily in warehousing space. Its physical footprint has expanded exponentially recently, but so has its sales—and its stock. Amazon doesn't want to keep lots of dead stock on hand, so passing that burden to third-party sellers, which either provide their own warehousing or pay Amazon for the privilege, makes sense.
Read more here
https://newrepublic.com/article/142616/amazon-steps-battle-book-industry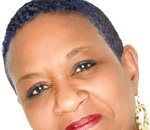 Posted By: M/R Johnson
Thursday, May 25th 2017 at 4:53AM
You can also
click here to view all posts by this author...