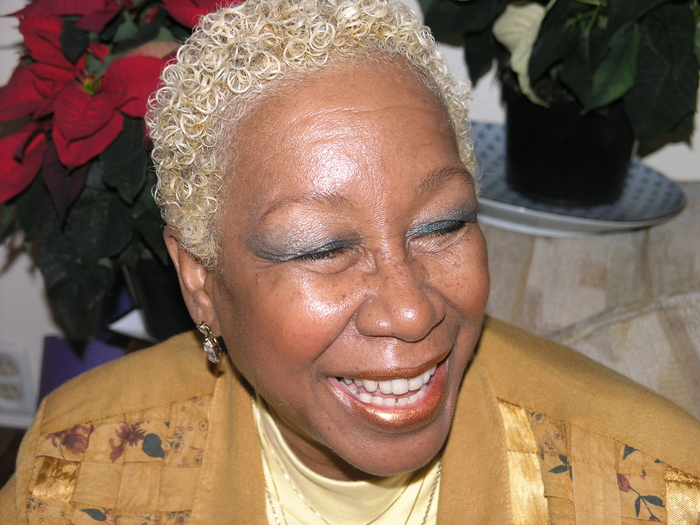 The title of Daya Devi-Doolin's eighth book is, "Grow Thin While You Sleep!" and the subject matter contains information on how to FINALLY release unwanted poundage and the cause for staying overweight in the first place besides overeating.
Here are some brief points that she covers in explaining how to use the Power given us through by Creative Mind and what is actually Creative Mind, in Chapter 1.
• The power of thought is our inherited natural gift and God is always in Total Agreement with whatever thoughts we hold true and entertain as truth.
• We are given the power and knowledge to work with thoughts and utilizing them as we align with them. Consciousness is IT! It creates the world we see and we are the directors of this VAST creation as God is always in Agreement with all our creations!
• Ego's use of guilt, anger, blame, judgment or criticism keeps us in a prison and what we give out we receive while in that prison.
• Changing our perception of what we see shows us the miracles that are before us.
• You can become empowered enough to know you can change your life, relationships, any illness or your weight simply by the positive way you feel about yourself and by believing that you can do so through your imagination working with creative mind.
In Chapter 2, she points out the main points that got her to a healthier, leaner, happier space and place in her mind body and the same can happen to those who utilize these universal principles of the Law of Attraction that were applied by her for success. She brings out the following points:
• Using the same thought patterns, choosing to eat in the same way and the same foods which haven't worked for you is not benefitting you.
• We must train our imagining faculty our, creative mind and give it new instructions and new directions.
• Imagination precedes the desire fulfilled if the desire is not cancelled out by our disbelief. Start seeing in your imaging periods or sessions exactly what you want to see, feel as if it is real.
• Be specific in what you desire to be as a millionaire or to have millions for example. To be thin or to be slimmer, healthier and more flexible and mobile.
• Stop 'wanting' and feeling you 'lack' your desire, start appropriating it.
• Feel yourself as that thing you desire. See it in your mind. Fall asleep with this mind and practice during mid-day in the state you desire to be in.
www.padaran.com;
Amazon; Goodreads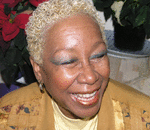 Posted By: Daya Devi-Doolin
Tuesday, January 24th 2017 at 1:16PM
You can also
click here to view all posts by this author...