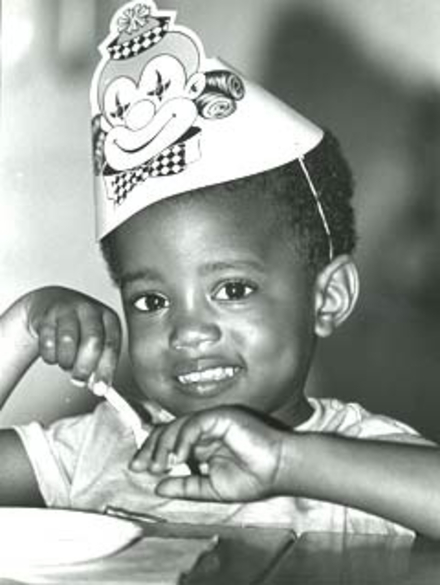 Survey says...."what's Mr. Jay-Z up to"?
Good ole google tells us this:
http://www.thedailybeast.com/articles/2016/11/20/kanye-west-loses-his-mind-calls-out-beyonce-and-jay-z-before-storming-out-of-concert.html
Actually it is the time for Mr. Kanye West to get some time.
Many of us are raised to protect our personal business right?
But Mr. West is so compacted by life's situations that his
personal business is bubbling out of him. The brother has got
a lot that needs to come out.
I am called to comment because I believe he is calling out to the world for
help. Who can one run too when he needs love.
Hey, I have folks I would love to call out over the airways on numerous
occasions. But every time I try to be tight with my love Momma Moss always
reminds me that it will hurt me in the long run.
We are our brothers and sisters keepers.
For example I have a naughty and nice list for Christmas and I really don't want to
give the people who have been rude to me anything for Christmas. I told
mom today that I was just gonna give them a bottle of Liqqy if anything cause
that's how much thought and care I won't be putting into them. Those who
have violated me, why do I have to keep being loving Elle and show them love?
But the elders say we must treat people with Love.
Mr. West you are possibly communicating in the wrong manner. Maybe it is
simply an act but hey we don't get everything we want. Sometimes it is not
good for us. I wanted old friends to uplift me the way I did them but that is
not what they wanted or could do. So I let go because they weren't holding on.
We care and hope you are your Brothers and Sisters keeper. Heck, the struggle is daily. I pray you and your family enjoy life's simple pleasures, and enjoy each day knowing you must over come.
Watch some little house on the prairie...go talk to a horse. They are the smartest animal I have ever communicated with.
It's okay to walk alone. Jesus Walk With Ye'....
Posted By: Elly Moss
Sunday, November 20th 2016 at 7:18AM
You can also
click here to view all posts by this author...