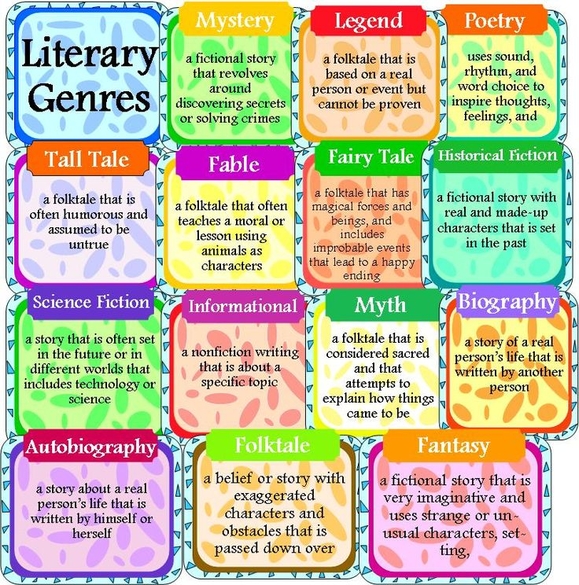 Statistically the top 5 genres that make the most profit include:
1. Romance / erot*ca ($1.44 billion)
2. Crime / Mystery ($728.2 million)
3. Religious / Inspirational ($720 million)
4. Science Fiction and Fantasy ($590.2 million)
5. Horror ($79.6 million)
What's your favorite genre and why? What draws you to it or inspires you to write it?
The Richest. (2014). Which 5 Book Genres Make the Most Money? Retrieved June 22, 2016 from
http://www.therichest.com/rich-list/which-5-book-genres-make-the-most-money/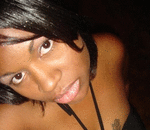 Posted By: Maryanne Campbell
Wednesday, June 22nd 2016 at 9:58PM
You can also
click here to view all posts by this author...