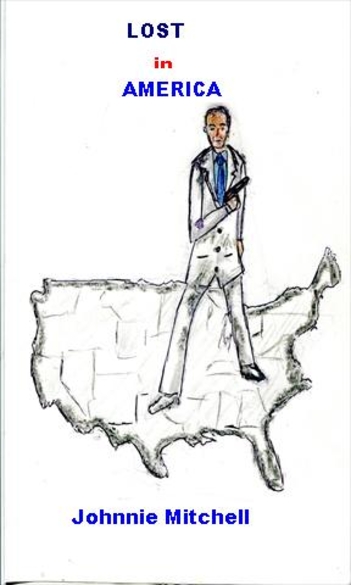 I'm Johnnie Mitchell, author of the hard-edged crime novel Lost in America. From April 9 to 16 it will be available at a reduced price as an Amazon Kindle ebook. Experience for 1.99.
More about Lost in America:
Lovelace Miller is a high end internationally known private investigator. Bi-racial, he had self identity issues growing up. Miller has learned to use his racial ambiguity to his advantage by becoming a master of disguise.
Miller takes on a case out of his usual realm. A college buddy, now a Chicago congressman, hires him to locate his drug addicted runaway daughter, Laura, who like Miller, is dealing with racial identity issues.
Miller learns that Laura is traveling with her drug dealing pornographer boyfriend and his demented Gulf War vet partner. Miller soon discovers Laura is in more danger that she realizes. He knows he has to embark on a cross country chase to rescue her in time.
Lost in America is a mix of a tough, hard-edged crime story, and a literary novel dealing with racial identity, ethics, and a warped vision of achieving the American Dream.
http://www.amazon.com/Lost-America-Johnnie-Mitchell-ebook/dp/B01CRLOD5W/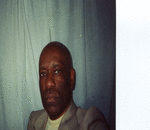 Posted By: Johnnie Mitchell
Thursday, April 7th 2016 at 7:31PM
You can also
click here to view all posts by this author...