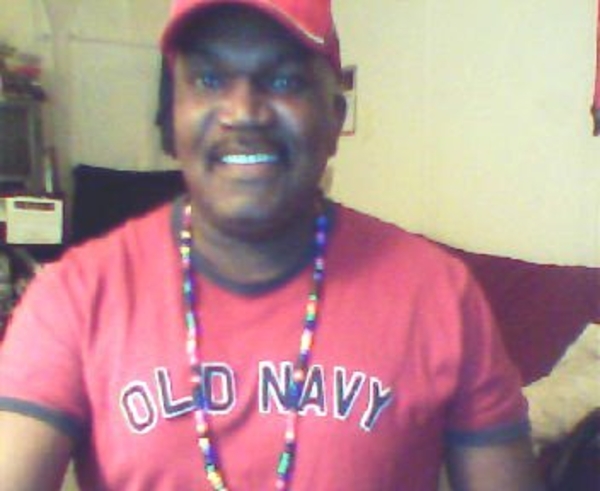 This campaign is a monumental INSULT to all Americans. How DARE these two, Romney and Ryan, men think that we are all so st*pid as to vote for them when they REFUSE to tell us HOW they plan on running the economy, handling foreign relations and, of course, providing decent healthcare to our elderly citizens. In 2012 it is simply OUTRAGEOUS that a major political party thinks they can get by discussing nothing but cows Read More... and kids. But, it becomes understandable when one considers that if indeed they spoke of their plans they would never get elected. THEY even came out and said that. That is a challenge thrown out to Americans to question them, insist that they have a dialogue with Americans and ultimately REFUSE to vote for them if they refuse to provide answers. Anything less is the shirking of our responsibility as American citizens. Do not abrogate your future to people who think you do not have the ability to question, research and learn. We are not stupid.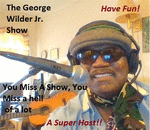 Posted By: George Wilder Jr.
Saturday, August 18th 2012 at 1:04PM
You can also
click here to view all posts by this author...