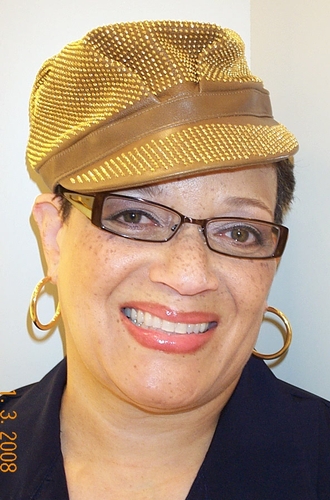 Oh! Jesus, Help Me Over the Hump of My Rainbow is a riveting and stirring memoir about hope, inspiration and redemption of a single mother's cataclysmic life. Touching upon every human emotion, Ronii uses paradigms of four rainbow colors—described as 4 roads—to paint poignant pictures of sizzling carnal adventures, corruption, rape, abuse, rage, rejection, and depression. You will discover how she successfully navigated her way through numerous adversities and setbacks that confronted her as a single parent. But truly, through all the Oh! Jesus moments of her disastrous but inspiring life, God was always there watching her steps, covering all her disorder with His grace, while steering her back to Him and victoriously taking her to The Other Side of Through.
Ronii's story proves that anyone can overcome insurmountable odds in their life. It will also teach you that there is healing in accepting your past, honoring your present, and believing in your future, as Paul teaches in Philippians 3: 13-14.
Reading this book will make you laugh, cry, cheer and clearly see the true meaning behind Ronii's rainbow. Because she's an exhorter, a motivator, a counselor and a sage, many friends and colleagues refer to her as an insightful spirit who sees things others are not able to envision about themselves.
Posted By:
Tuesday, June 29th 2010 at 9:38AM
You can also
click here to view all posts by this author...