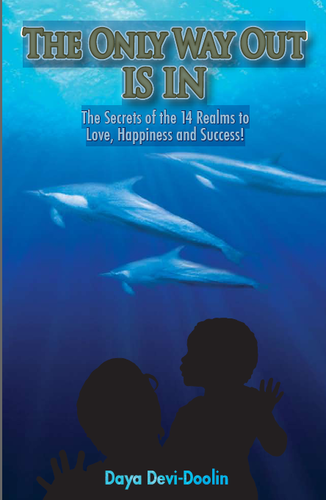 http://www.blogtalkradio.com/padaran
Daya Devi-Doolin Host Blogtalkradio.com/padaran
Date / Time: 1/14/2010 2:00 PM
Category: Self Help
Guest Call-in Number: (917) 889-7358
What are Your 12 Twelve Powers?
Wil, Understanding, Imagination, Faith, Zea,l Power, Love, Order, Wisdom, Strength, Elimination, and Life.
Everyone has these powers within them but may not be aware of them and how to access them. We know these powers are invaluable in helping you breakthrough to a higher level of consciousness for abundant living and more! I invite you to join me on this exciting journey.
One Thursday each month, from 2 pm to 3 pm EST we'll be going over each power. You can set a goal for yourself for 12 months, 12 weeks or 12 days. Regardless of duration, you will see the changes you program yourself for.
On my show, you will also hear live discussions and interviews with internationally known and local experts and authors on various self-growth, metaphysical topics. Whether your goal for this coming year is for greater health, prosperity, fitness, spiritual awareness, harmonious relationships or other goals.
I am here to assist you in getting the best results you desire for this year! You can order affirmation cards from me for twelve days, twelve weeks, twelve months by calling in your request (917) 889-7358 blogtalk radio. Payment through PayPal or credit card.
You can send in your Prayer Request by calling in (917) 889-7358 your prayer concerning (family member, yourself, community, church) and add your name and email address for my response. If you have Spiritual Counseling needs, contact me through calling in as well. This is done on the day my show airs Thursdays at 2 pm to 3 pm.
Show time Date / Time: 1/14/2010 2:00 PM every Thursday. Please leave your comments and add our show as your favorite today!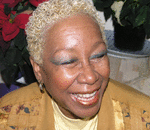 Posted By: Daya Devi-Doolin
Thursday, January 14th 2010 at 9:00AM
You can also
click here to view all posts by this author...