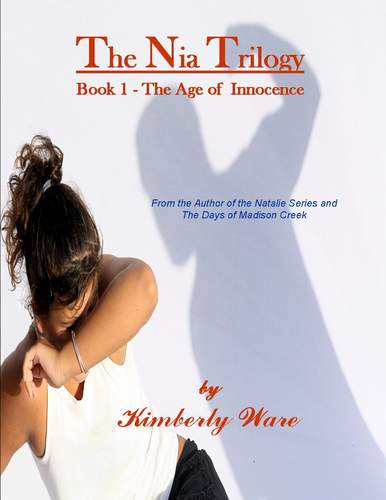 A riveting love story filled with twists and turns and yet Nia manages to survive. "The Age of Innocence" (Book #1) of the the Nia Trilogy is about a bi-racial teenage girl name Nia Yolanda Chavez growing up in the tough city of South Bronx, New York. As a troubled teen, Nia has to deal with an unstable crack addict mother and abusive stepfather. Nia finds that courage to run away and leave the abusive situation; but unfortunately, she was placed back into the same abusive home by a social service system that failed her. She eventually ends up a pregnant teenager. Nia get some support from her high school sweetheart Clay, but is he really there for the long run? Will Nia be able to handle these problems that are beyond her age of innocence? Well flip open to find out!
Posted By:
Monday, September 15th 2008 at 12:48PM
You can also
click here to view all posts by this author...