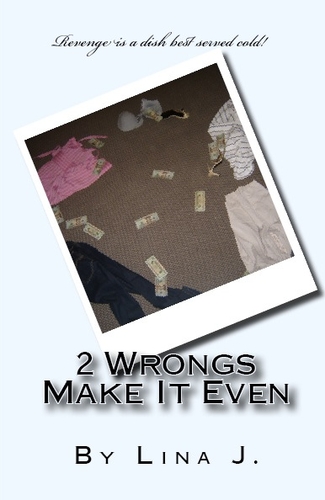 After the death of her mother and walking in on her fiancée and best friend having s*x, Kali's heart turned to stone. Her new motto: Revenge is a dish best served cold! And she was the perfect person to offer up that plate with a little venom on the side.
She put on her best smile and dug her nails deep into Dionne, her boyfriend's older brother. Her strategy was to get even with everyone, including Dionne's fiancée but Dionne's daughter caused her to reevaluate and regroup.
She was in it way too deep to turn back now. She was at risk of losing her livelihood, her man, and her sanity. Kali's tactics are about to blow up in her face and her only means of getting her life back was to take someone else's!
Posted By: Lina Jay
Wednesday, July 6th 2011 at 6:46AM
You can also
click here to view all posts by this author...