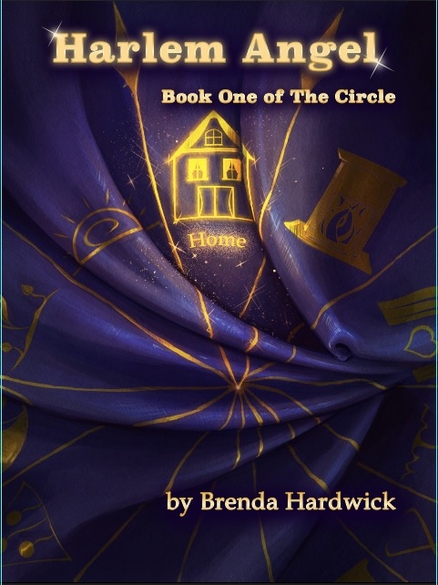 "Soraya has always had bad dreams--nightmares really--for as long as her memory stretched. She never paid them much serious attention until now. This one was different. In this dream, she saw somebody murdered. And while she knew it was just a dream, she felt like there was more to it. She needed answers, and the old lady at the Home Shop was where she was drawn to ask her questions."
"Harlem Angel" is about one of those insidious layers of evil that exists alongside and underneath the normal, real world. A young lady is drawn reluctantly into the struggle between races and those with and without power and learns that magic exists, that she is gifted, and that her gifts are needed. Will she be able to meet the challenge, or will she die along with those she needs to protect?
This fantasy novel has been a long time coming-25 years to be exact. It is available on Amazon, Barnes and Noble, and Author House. I promise the sequel will not take so long!
https://www.amazon.com/-/e/B079KLZSX1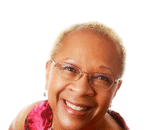 Posted By: Brenda Hardwick
Tuesday, February 13th 2018 at 12:39PM
You can also
click here to view all posts by this author...