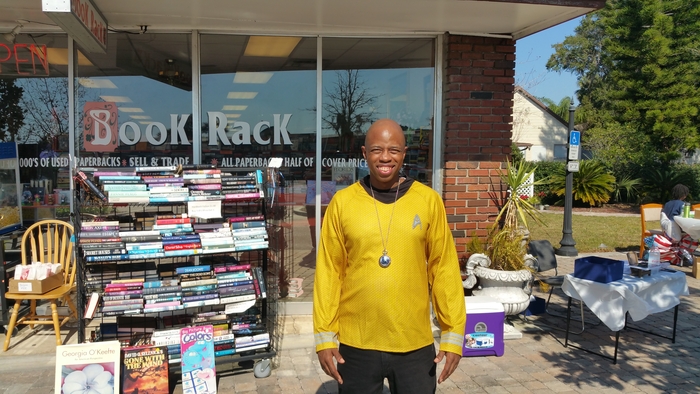 I regret to announce that the book signing date will be changed. The event will occur in a few months and I will announce the details. The reason I am not deleting this post is because two other authors will be attending and I love to support our people. Please wish us well if you will not be joining us!
The Book Rack in Ocoee, Florida is hosting an open book signing event on March 4, 2017. If you live in the Winter Garden/Orlando/Ocoee, Florida area, please attend. I will be featuring Plexi: Adversity, a fantasy novella conveying the enthralling tale of three mystically empowered teens battling a demon and his host to save their world. On January, 21, three local black authors were co-guests at a book signing. Join us next time!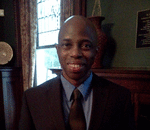 Posted By: Kwame Opeyo
Saturday, January 21st 2017 at 6:07PM
You can also
click here to view all posts by this author...