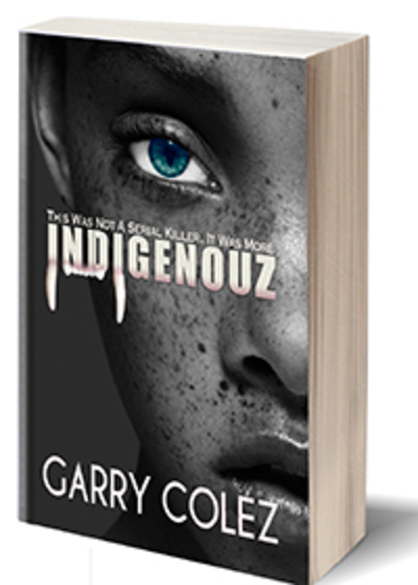 Professor Connell, removed his glasses, leaning back in the worn brown leather chair.
"Have a seat detectives" he said, pointing towards the chairs in front of his desk.
These things, they just don't hunt to feed, they hunt to eradicate. When you invade their territory they don't just send a message. They don't have to, because there's generally nothing left of the victims for anyone to find. Flesh, bone, hair and blood all devoured.
Detective these creatures if you will, are several steps above "Omnivores" "They're Omni-felineovares a lot more deadly. They've taken a piss somewhere on the Southside of Queens marking  their territory, and claiming it as their own. "What are "Omnivores?" Det. Brandon asked. "It's an animal that eats both vegetation and animals. Pigs are omnivores. But these things they wouldn't be content just eating rotten fruit and dead flesh.
Posted By:
Tuesday, June 7th 2016 at 12:58PM
You can also
click here to view all posts by this author...