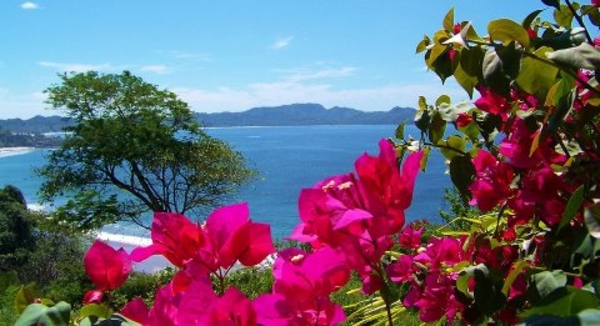 Voter Suppression is very real. We cannot let this happen. If Americans need IDs, we must supply them with what they don't have. Voter suppression should be against the law, wake up Eric Holder. We can't let republicans take our votes because they want to stay in power forever. We must counter voter suppression with action, get people registered and to the polls to throw these lawbreakers out. If we all work to get the vote out, we can beat these guys at their own game. State GOP Governors wants to make sure some Americans like seniors, college students, the elderly will not be able to vote, they are or already have suppressed. WE CANNOT LET THEM WIN. PEOPLE HAVE FOUGHT AND DIED TO GAIN THE RIGHT TO VOTE AND THE REPUBLICANS ARE TAKING THAT AWAY. Get everyone registered and vote, vote, vote, and get these people out of office forever. Vote.
Author George Wilder Jr.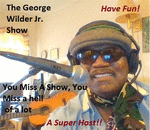 Posted By: George Wilder Jr.
Sunday, August 19th 2012 at 1:17AM
You can also
click here to view all posts by this author...