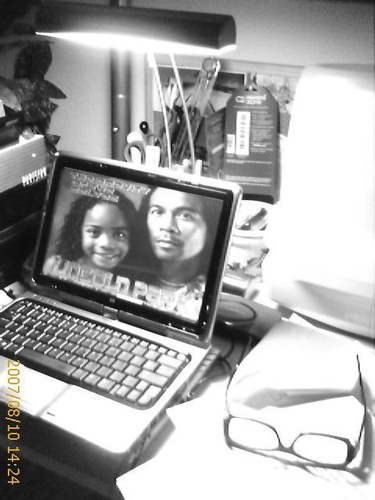 This photo shows the laptop that I wrote my second and third novels,
The Brevity of the Selves
and
HANDLE TiME
on. And -- it shows the GLASSES that I now need because of all the computer time... hmph! LOL

Unfortunately, the laptop (HP-TX1120US) has since died (I fried the Hard Drive) -- and I am working on my desktop at home. I can't WAIT to get another laptop!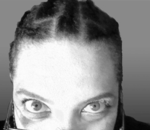 Posted By: LiNCOLN PARK
Sunday, May 10th 2009 at 5:30PM